When to Consult Your Association Attorney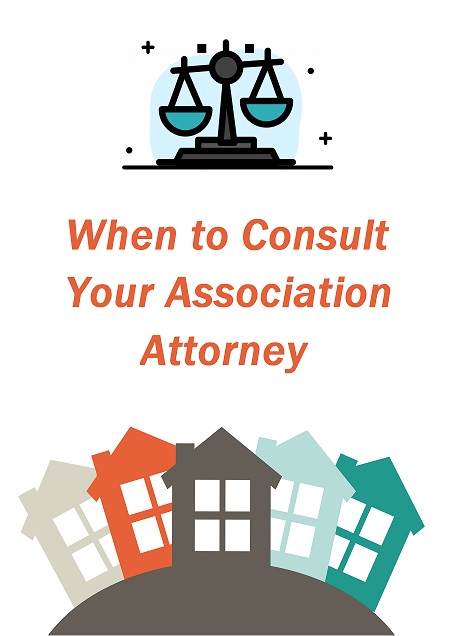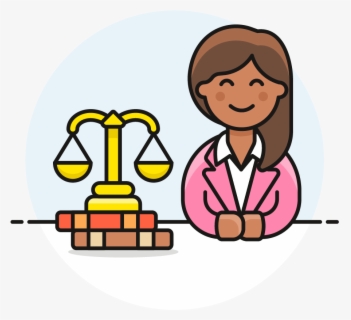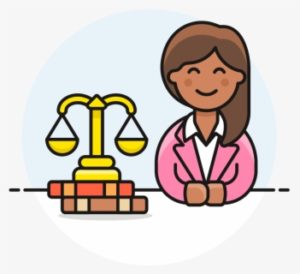 In most Homeowners Associations, day-to-day issues are handled by a community manager and the board of directors. However, situations can arise that may expose the association or the board to liability, and it's important to know what conditions trigger the need to engage your association attorney. Brown Community Management has association attorneys that schedule regular sessions in our office to provide complimentary education and legal advice to our clients, but when do you go beyond these sessions and engage?
Brown Community Management typically recommends that a board consults with their attorney when: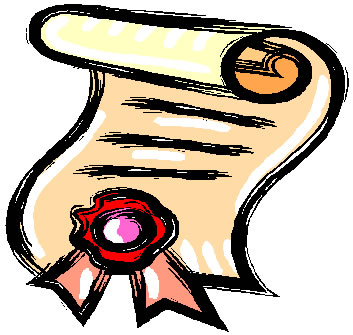 Amending the association's governing documents (CC&Rs, Articles of Incorporation, or Bylaws),
Amending or rewriting Architectural Guidelines, Design Guidelines, or Community Rules & Regulations,
Dealing with a board recall,
Corresponding with a contentious or violent homeowner, and
Addressing violations that are long-term or egregious and require a cease and desist letter.
If the association is served with a lawsuit, it is also vital that the summons or complaint be provided to the association's attorney, board of directors, and insurance company immediately.
These situations can be commonplace in our industry and a Homeowners Association will inevitably need legal assistance at some point. If you have any questions, please feel free to contact us. Brown Community Management is ready to help you navigate all of your association's legal needs – and more.
[Sassy_Social_Share url="https://brownmanagement.com/when-to-consult-hoa-attorney/"]