Join Our Team.
Be a Part of an Award-Winning Workplace.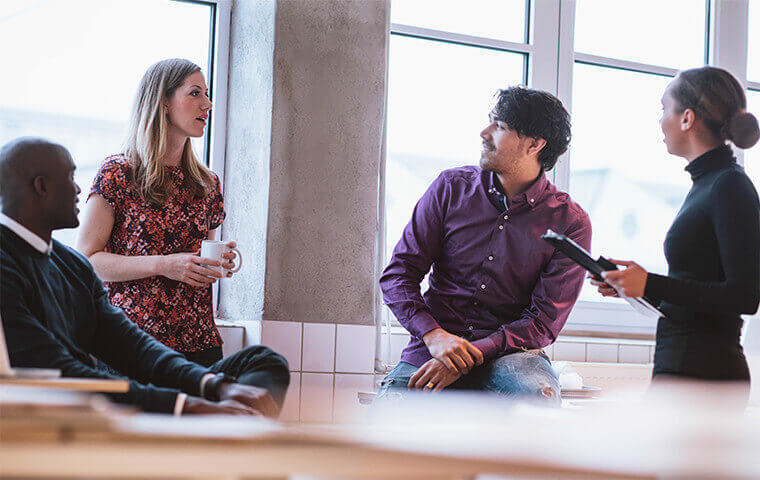 Are you an organized self-starter who loves working face to face with clients? If so, we want to hear from you! Brown Community Management is one of AZ Central's Top Companies to Work for in Arizona from 2018 to 2020, as well as Phoenix Business Journal's list of Best Places to Work in 2018.
Current Postings
Community Manager in Training
This position involves working closely with community associations' boards of directors to manage communities. It includes aspects of both a project manager and an account executive. After an initial training period, communities assigned may include both single-family homes and condominiums. This position is not for rental property or apartment management. See full description here.
Administrative Assistant
This position involves working with community mangers to assist in processing architectural requests, enforcement letters, and other items critical to the functioning of our client communities. Administrative assistants will be trained on BCM's processes so that they can best assist community managers in serving our clients.
Want a job at Brown Community Management?
Apply Now
Send us your information to be considered for potential job openings.