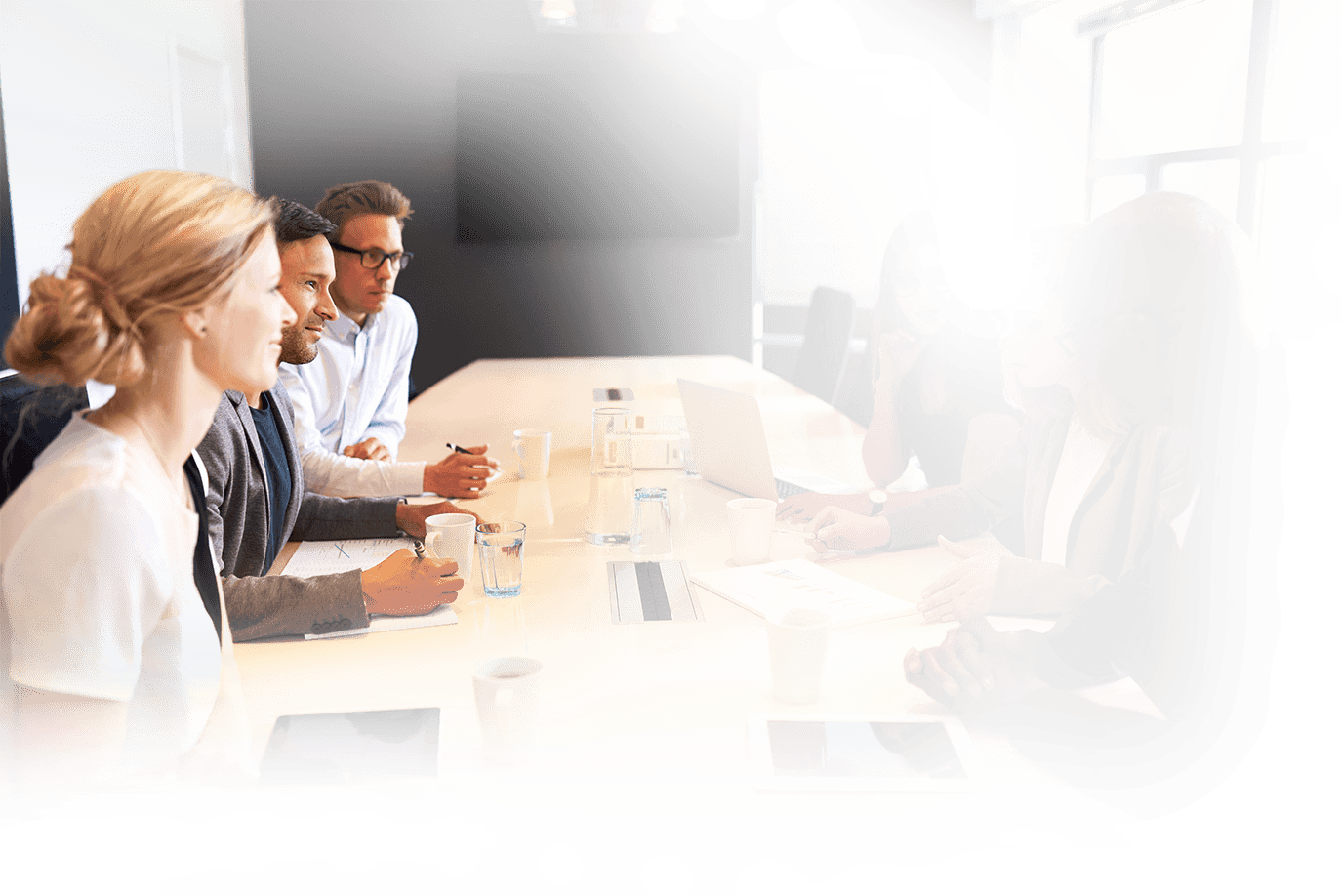 HOA the Easy Way.
Create a Management Solution That Fits Your Community's Needs.
You have enough on your plate. You shouldn't be spending all your time tracking down HOA dues, brokering maintenance, or enforcing rules and regulations. We'll take care of the details so that you can focus on implementing your vision for your community.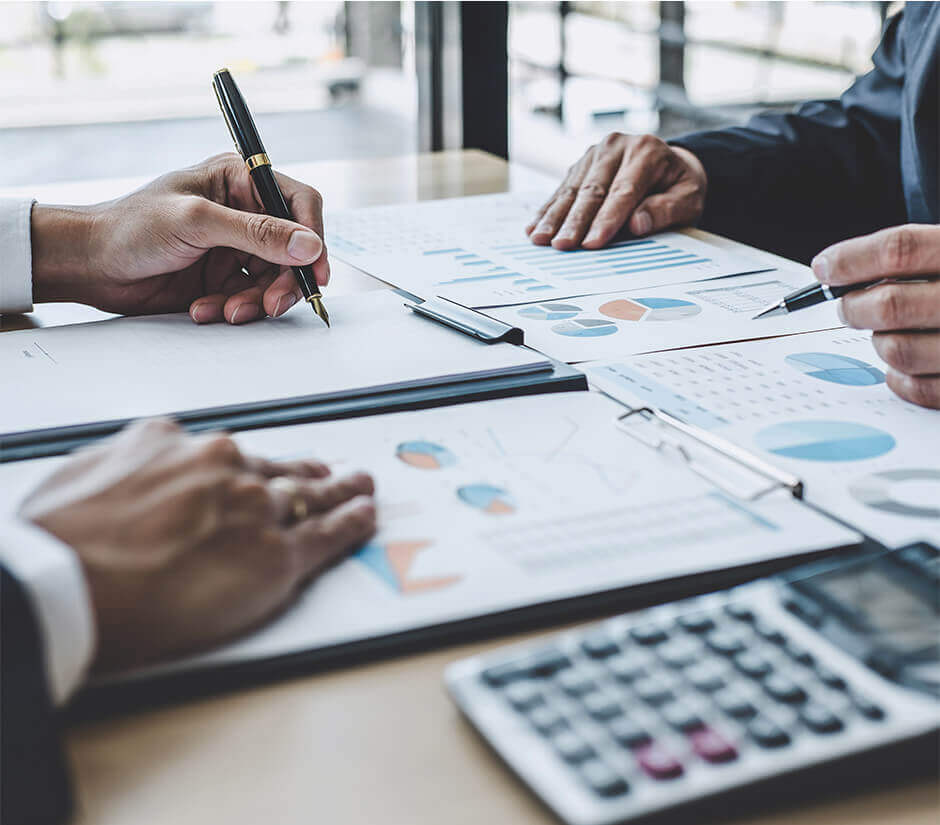 Help When You Need It.
Unique Plans Let You Pay Only for the Services Your Community Needs.
Choose from a full range of a la carte services and select those items that you need in order to make association management a breeze. You can modify your package whenever you need, as you work closely with our team.
Community
Management Services
Access to Village Connection Website/Nabr Network App (iOS and Android)
Access to Online Payments Through First Citizens Bank (Formerly CIT)
Board Member Training
Homeowner Communication
Community Compliance Inspections
Common Area Inspections
Vendor & Contract Management
In House Collections
CC&R Enforcement and Monthly Reporting
Architectural Request Tracking
Board Meeting Management and Action Item Lists
Seasonal/Holiday Decoration Coordination
Accounting Services

Accounts Payable
Accounts Receivable
Financial Statements

Annual Budget Preparation
Annual Tax & Compilation Management
Annual Insurance Renewal and Claim Management
Resale Disclosure Services
Assistance With and/or Creation of Rules & Regulations
Preparation of Long-Term Management Plans
Gate Programming & Pool/Gate Key Tracking
Payroll Services for On-Site Employees
Document Scanning and Retention
CC&R & AZ Law Compliance Assistance
Annual Elections
I want Brown to manage my community.
Request for Proposal
Get a Proposal for Your Community Today