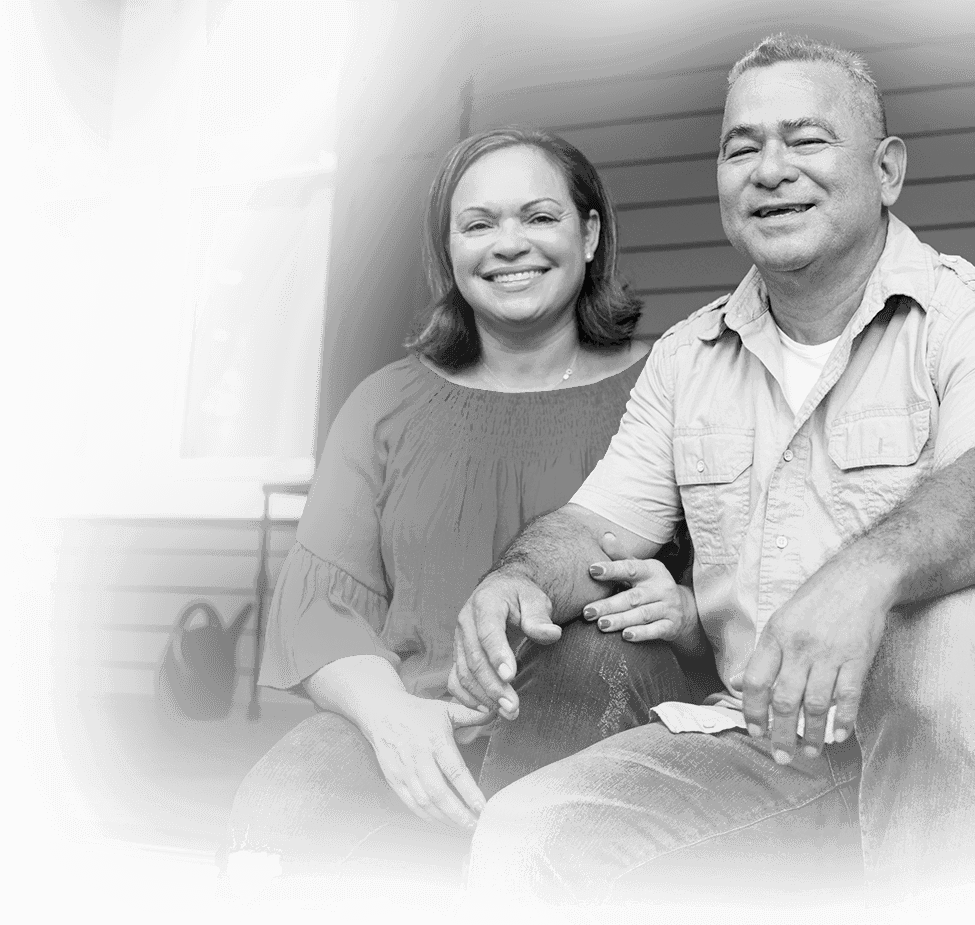 A Hub for Homeowners.
Instantly Access a Full Range of Online Services.
We make community management easy with user-friendly online services that you can access from any location and at any time. Here, you can make your payments online, request important documents, submit maintenance requests, and access BCM Village Connection Portal for news and automated alerts specific to your community.