HOA Payments Made Easy.
Choose From Three Simple Ways to Keep Dues Current.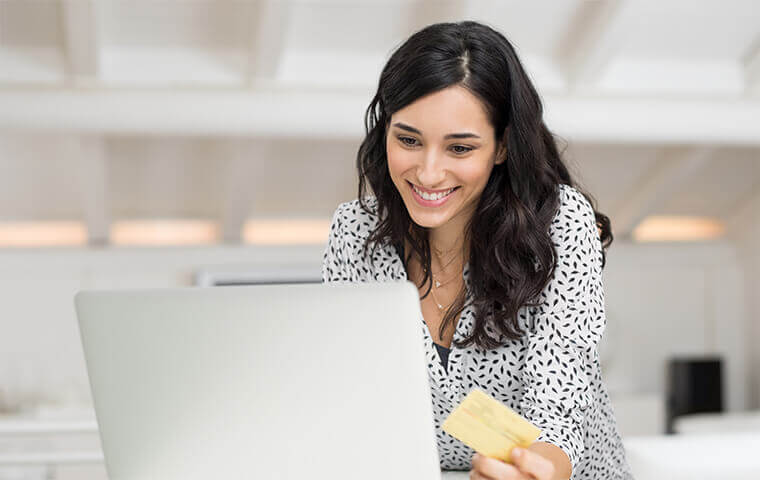 Pay Online Now
01
Pay Through The Association's Bank, First Citizens Bank (Formerly CIT)
Click on the link below and follow the instructions on the portal.
 Management Company ID: 1008
Account Number: Found on your statement
Association ID: Found on your statement
If you encounter a problem submitting payment contact First Citizens Bank at 866-800-4656.
02
Pay Through Your Financial Institution's Online Bill-Pay
The following information should be used to set up online bill-pay through your financial institution:
Payee: Your Association Name
Address:
PO Box 62828
Phoenix, AZ 85082-2828
Account Number: Include the account number listed on your statement
*Note: Financial institution payments may take 7 to 10 days to be delivered. To avoid late payments, please take these timeframes into consideration when setting up a one-time or recurring payment with your financial institution.
03
Pay by Mail
Include coupon with your check/money order in the envelope provided
Make the check/money order payable to the Association
Write the complete homeowner account number on the check/money order
Verify the payment mailing address is showing and that you have applied postage
Send Payments to the following Address:
PO Box 62828
Phoenix, AZ 85082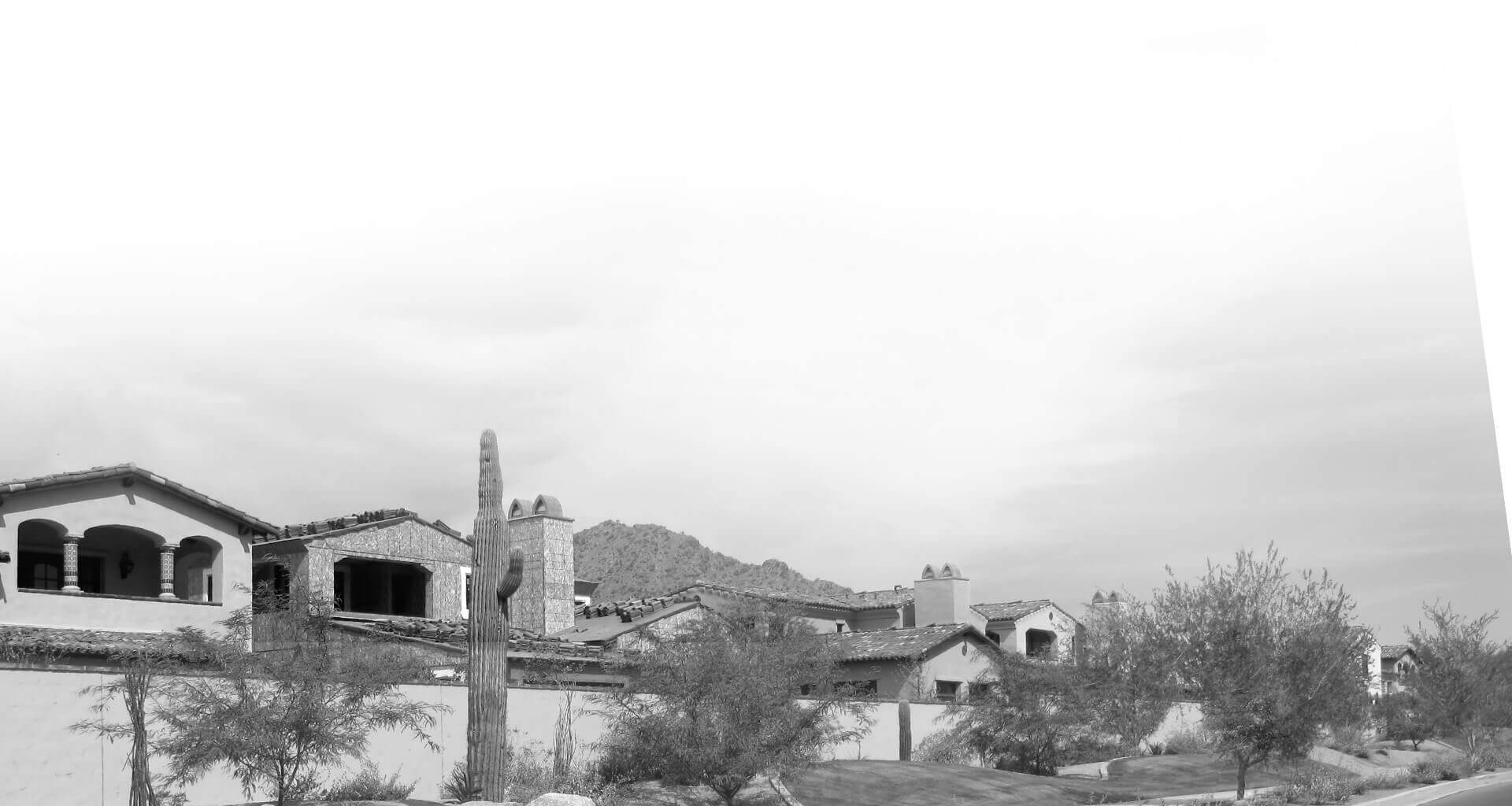 How to Update Your
Payment with First Citizens Bank
How to Update Your Automatic Payment for an
Upcoming Assessment Change.
Your HOA assessment has changed and you have an automatic payment set up…
What do you do now?
You will need to determine which type of Automatic Payment you currently have set up. There are three main options described below: Options 1 and 2 require you to login to the account you have previously set up with a 3rd party and increase your assessment. Option 3 requires no action on your part; we'll make the change on our end. Please review the options below and, if you have any questions, call our Accounting Line at 480-339-8814.
1
Bank/Financial Institution Auto Pay: This is done on your personal banking website (Chase, Wells Fargo, Bank of America, Credit Unions, etc.). If this is where your Automatic Payment is processed, you will need to login to your account and update the payment amount. This will NOT automatically occur.
2
First Citizens Bank (Previously CIT): Your association uses First Citizens Bank Bank. If you use First Citizens Bank's website, propertypay.firstcitizens.com, to pay your assessments, you will need to login to the account you previously created and update your payment amount. This will NOT automatically occur. The direct link to the Property Pay website is www.propertypay.firstcitizens.com.
3
Brown Community Management (BCM) ACH Auto Pay: If you previously provided a voided check (bank account & routing numbers) and your signed BCM ACH authorization form to Brown Community Management's account receivable department, you are set up on this program. For homeowners that are currently enrolled in this option, this program WILL deduct your new assessment rate automatically and no action is needed. Please note: This service is no longer accepting new enrollments.
Once again, if you have any questions, please call our Accounting Line at 480-339-8814.
How to Update Your
Payment with First Citizens Bank
E-Statement Options
HOA Account Statement and E-Statement Option
Effective January 1, 2020, associations shall be required to provide a statement of account to each of its members in lieu of a periodic payment book, i.e. coupons. The statement of account may be provided electronically, so long as the unit owner consents to receiving statements electronically. Each statement of account shall include information regarding the current account balance due, and the immediately preceding ledger history, such as information from the prior billing period.
Note that this new law requires that ALL members of the association get a statement and the member cannot opt-out of being sent a statement of account, but as mentioned above the member can opt to get the statement of account electronically. If you'd like to receive your statement electronically, please follow the directions below.
E-Statement Notification Setup Process
1
Create your E-Statement Account
b. Click "Register Here"
c. Enter the basic account information from your enclosed statement.
2
Set Up Password and Security Question
3
Verify Your E-mail Address
After finishing the account setup, a verification e-mail will be sent to the e-mail address provided. YOU MUST CLICK THE LINK IN THE E-MAIL TO FINISH THE VERIFICATION PROCESS AND RECEIVE ELECTRONIC STATEMENTS.
4
View Your Statement(s)
a. You will get an e-mail informing you that a new statement is available.
b. Simply click on the link in the e-mail, log into the account you set up, and view your statement.
If you need help with setting up your E-Statement account you can contact customer support at 866-428-0800 or send an e-mail to team@welcomelink.com. Please note that it can take up to one statement cycle to stop receiving paper statements and begin receiving e-statements.
E-Statement Options