Vote for BCM with Ranking Arizona!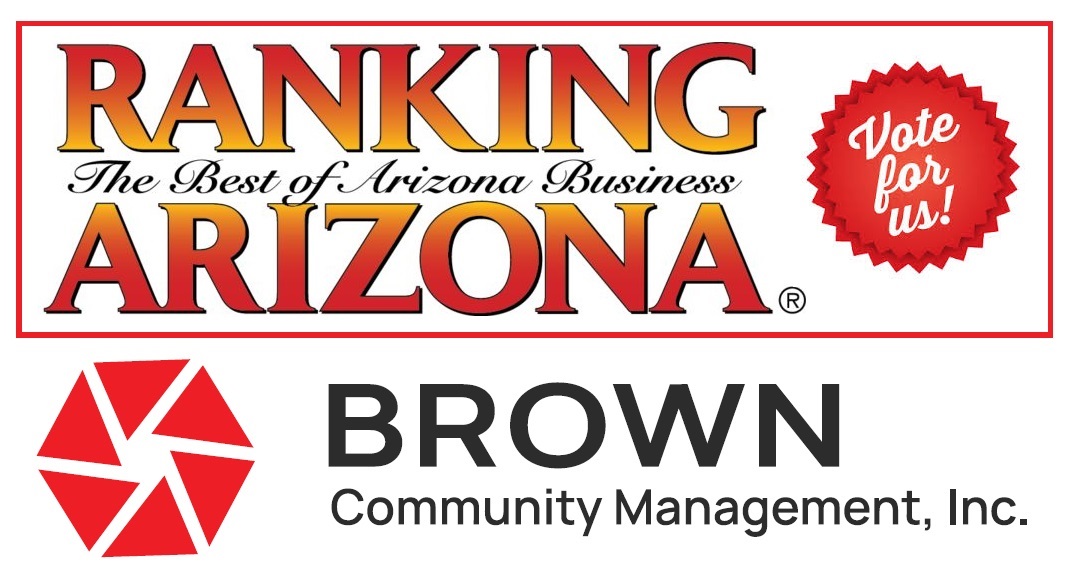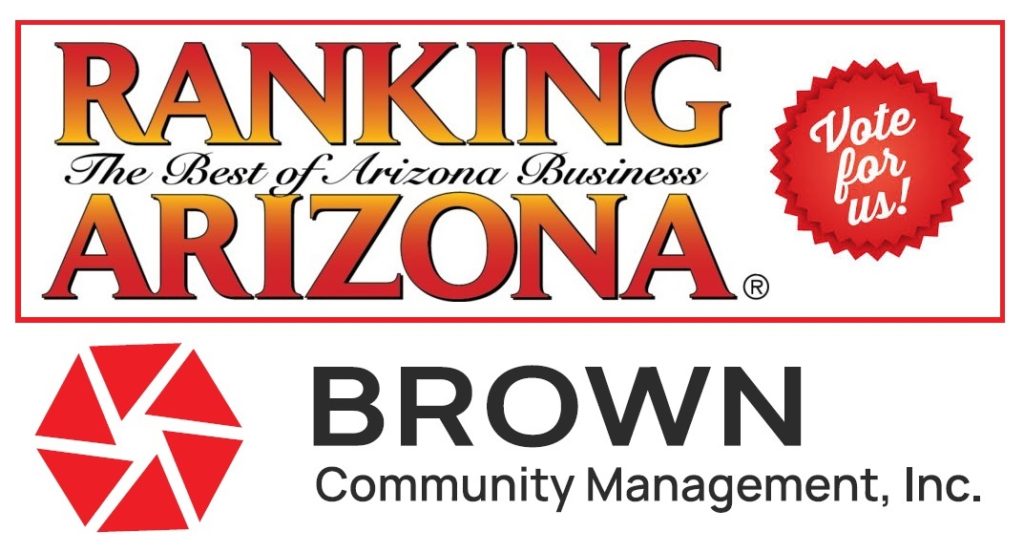 Your past votes have helped Brown Community Management climb to #2 in Ranking Arizona's list of Homeowners Association Management companies. Thank you so much – we are incredibly grateful!
It's a new year, and Ranking Arizona, our state's largest business opinion poll, is once again accepting votes for The Best of Arizona Business! We humbly request that you visit https://azbigmedia.com/vote-ranking-arizona/#/gallery/299167534/ and vote for Brown Community Management as a company you like to do business with. Voting closes July 31st; you can vote up to once per hour, but even one vote per day or week would be an amazing contribution to our efforts to rank #1 in 2023. Thank you for your continued support!
[Sassy_Social_Share url="https://brownmanagement.com/vote-for-bcm-2023/"]