Vitalant Blood Drive – January 2022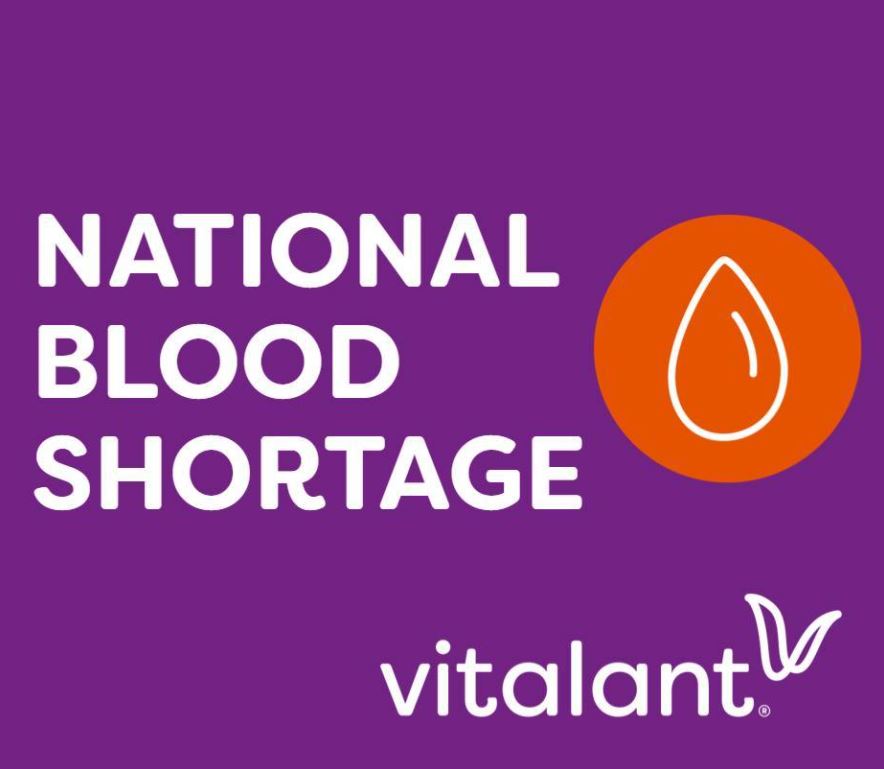 For the past four years, Brown Community Management has had the honor of participating with Vitalant. We recently held our 8th blood drive and were able to provide 17 blood products that will be used at hospitals across Arizona.
Right now, there is a national blood shortage and patients need your help. In fact, Vitalant reminds us that every two seconds, someone in the U.S. needs blood, and that this constant need for blood can only be met by generous donors like you.
If you're an eligible donor but were not able to donate with us in January, we encourage you to find a blood drive or donation center near you. Please visit https://vitalant.org/ for more information and make an appointment today! Because of you, life doesn't stop. #GiveBlood
[Sassy_Social_Share url="https://brownmanagement.com/vitalant-blood-drive-january-2022/"]