U.S.VETS Bed-in-a-Bag Drive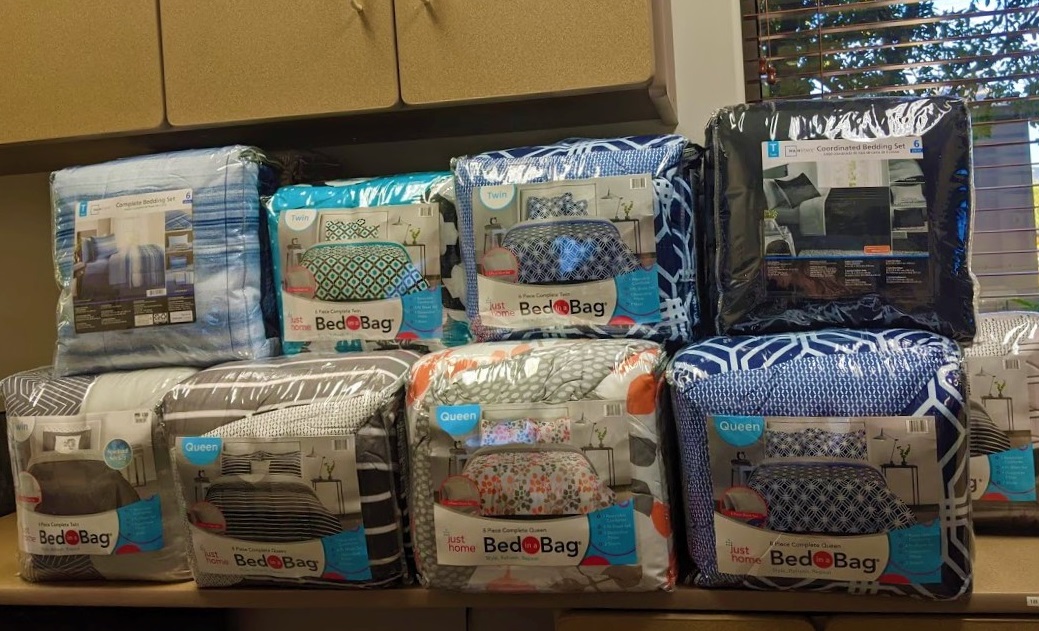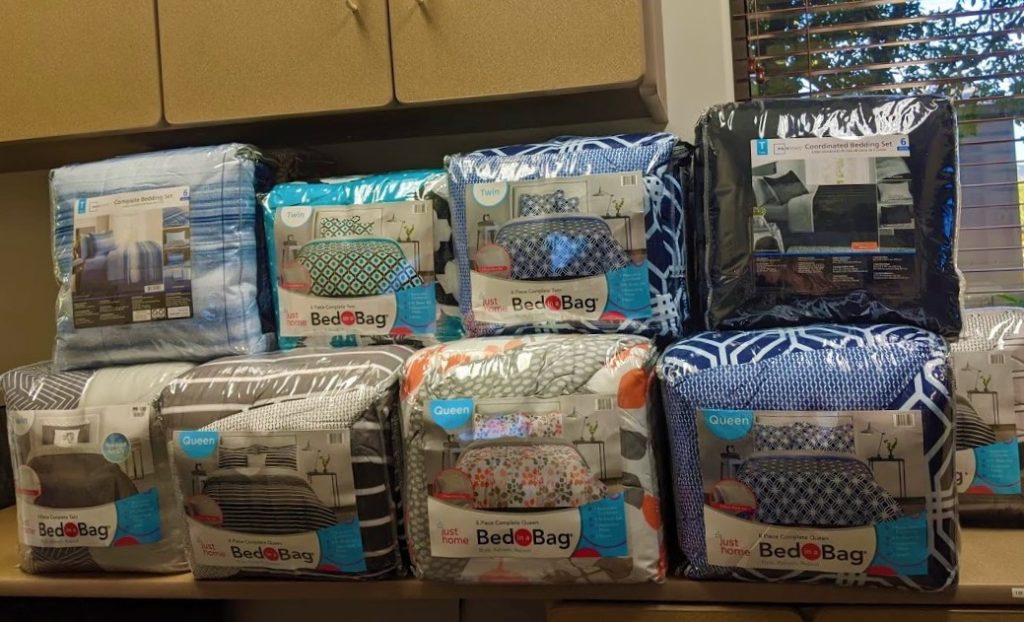 Earlier in November, Brown Community Management collected bed-in-a-bag items on behalf of U.S.VETS. "Serving those who served", U.S.VETS is an amazing non-profit whose mission is to end veteran homelessness in the United States. They provide support to veterans and their families by offering important programs, such as housing, workforce development, counseling services, food and clothing assistance, and more.
In just a couple of weeks, BCM was able to collect over 20 bedding sets that U.S.VETS will be able to provide to many deserving veterans in need. While just a small part of the bigger picture, we are grateful for the opportunity to contribute to U.S.VETS and their continued support of those that have fought to protect our freedom.
For more information about U.S.VETS and the amazing work they do for our military veterans across the nation, and right here in Phoenix, please visit https://usvets.org/.
[Sassy_Social_Share url="https://brownmanagement.com/us-vets-bedding-drive/"]