Meet RMFOB AZ Market Leadership!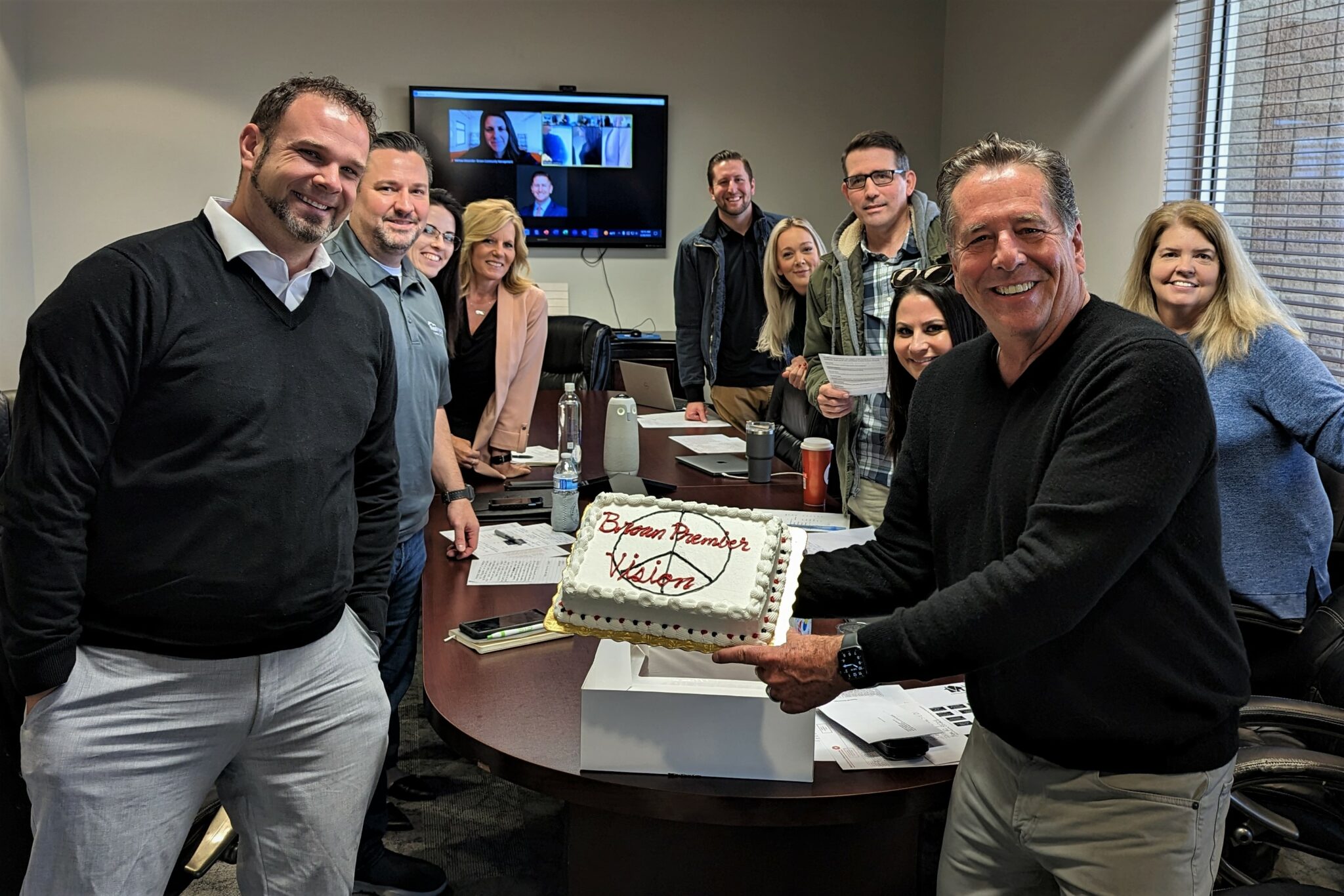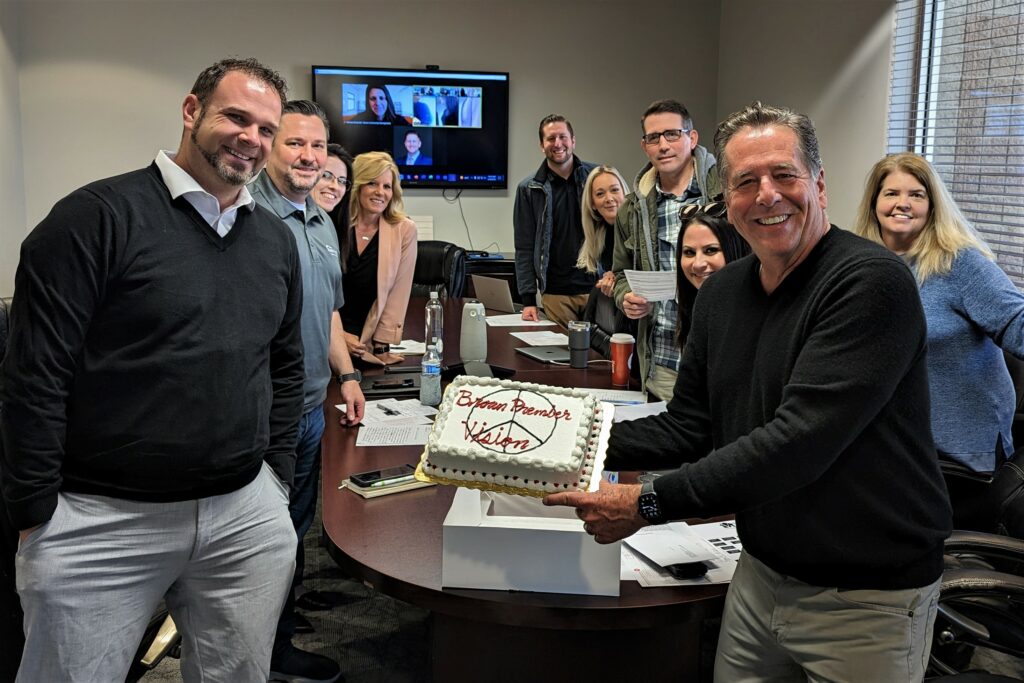 Introducing RealManage Family of Brands – the Arizona Market! This gorgeous group of leadership from Brown, Premier, and Vision – three companies previously in competition with one another – are now proud to work together and collectively represent the second largest HOA management firm in the state.
Stay tuned for more exciting news from Brown and RealManage Family of Brands!
[Sassy_Social_Share url="https://brownmanagement.com/meet-rmfob-az-market-leadership/"]