Maricopa Towne Plaza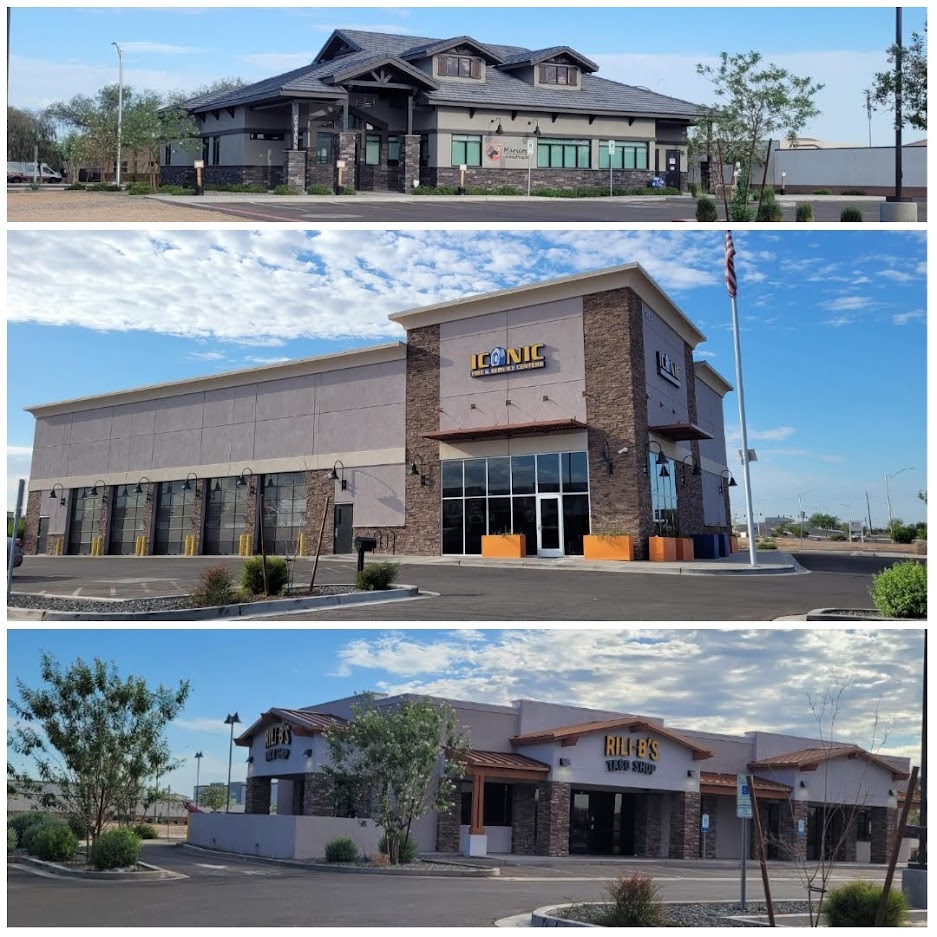 Brown Community Management is pleased to welcome Maricopa Towne Plaza Property Owners Association! Joining us from Maricopa, this commercial community has three prosperous businesses with two more to come. Budding landscape installations continue to mature, providing a lovely xeriscape surround. With Maricopa Towne Plaza's prime real estate on John Wayne Parkway, we're excited to be a part of this association's growth and success!
To find out more about Brown Community Management or how we can assist your association, visit www.brownmanagement.com.
[Sassy_Social_Share url="https://brownmanagement.com/maricopa-towne-plaza/"]