International Thank You Day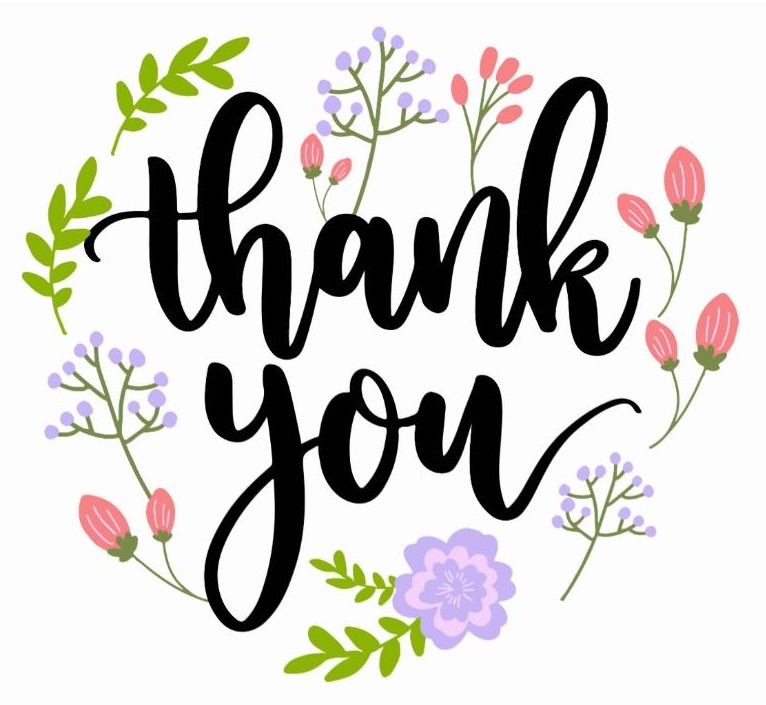 Today is International Thank You Day, and Brown Community Management has so much to be thankful for! We are truly blessed to have such an amazing team of employees, and we are grateful for the communities and vendors with whom we have developed such wonderful relationships. Thank you for being a part of the BCM Family!
Speaking of our stellar team, we would like to take a moment to highlight recent events and activities here at BCM. Last month, we shared an update about our Health & Wellness committee and are happy to report the winners of the Holiday Hustle step challenge. Talk about putting their best foot forward: The following employees ranked in the top three number of steps taken in December and were awarded Visa gift cards for their incredible efforts – congratulations to Deanna Daniel (613,958 steps), Dustin Phillips (439,769 steps), and Jenny Hallstrom (415,496 steps)!
Back in November, our Outreach Committee also coordinated a holiday toy drive, followed by a collection for supplies to build Winter Hope Totes in December, all on behalf of Phoenix Rescue Mission. Employees and vendors alike stepped up and contributed items that Phoenix Rescue Mission will be able to provide to many folks in need this season. For more information about Phoenix Rescue Mission and the wonderful work they do for our community, visit https://phoenixrescuemission.org/.
Last but not least, let's not forget our fabulous Fun Committee! The holidays wouldn't have been complete without our annual Ugly Sweater Contest and White Elephant gift exchange, but new this year was the opportunity for our employees to share their New Year's resolutions. A drawing was recently held for those that shared what they'd like to accomplish in 2021 and fun gift cards were awarded. We can't wait to see what the Fun Committee has in store for us this year!
Thank you so much to everyone that was a part of the above, from our employee volunteers that organized the activities to all of those that participated. Brown Community Management couldn't be more proud!
[Sassy_Social_Share url="https://brownmanagement.com/international-thank-you-day/"]