Estates at Ridgeview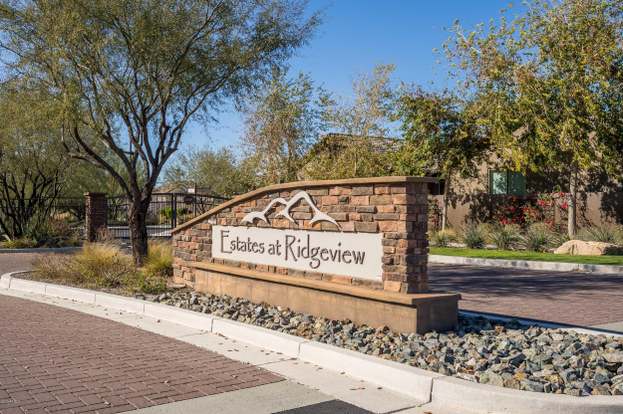 Brown Community Management is excited to welcome Ridgeview Homeowners Association! Also known as The Estates at Ridgeview, this gorgeous gated community finished construction just five short years ago. Located in Northeast Phoenix, Ridgeview residents have stunning mountain and desert views right outside their homes, but for a closer look they can venture a few minutes away to a nearby trailhead. Walking paths also meander throughout the community's interior greenbelt and picnic area, which is adorned with plant life and architectural details that give it a miniature botanical garden feel. We couldn't be more thrilled to work alongside such a lovely association!
To find out more about Brown Community Management or how we can assist your community, visit www.brownmanagement.com.
[Sassy_Social_Share url="https://brownmanagement.com/estates-at-ridgeview/"]