Community Event Ideas
Now that Arizona has reached cooler temperatures, it's time to get outside and get to know your neighbors! Here is our Top 5 List of Social Events to host in your community: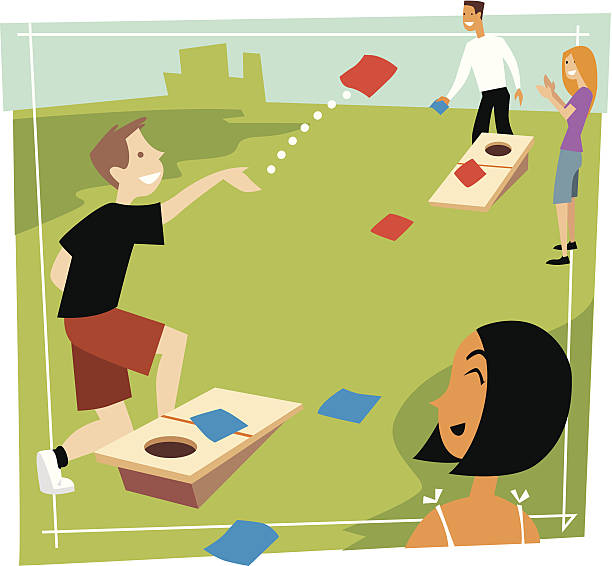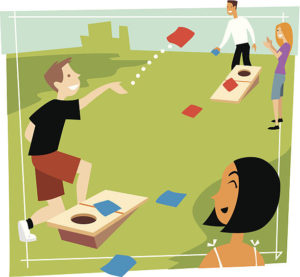 1. Host a Corn Hole Tournament!
Corn hole is great for everyone – adults and kids. The best part is you don't have to be good at it to have fun, and a set is inexpensive. Amazon.com has a set as low as $130. You don't have to have a large Common Area to set this up, although it does help; this activity can also be spaced out for social distancing.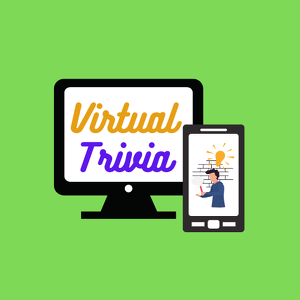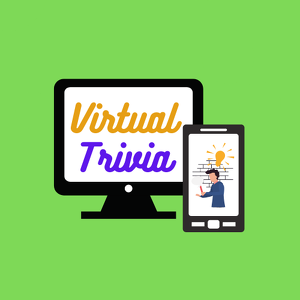 2. Zoom Trivia Happy Hour!
Bring everyone together, virtually! Zoom has a free option if the event is less than 40 minutes. However, if you want to keep the party going, you can purchase the licensing for a nominal fee. The best part is, everyone can provide their own food and beverages to attend. Trivia questions can also be incorporated to make things interesting.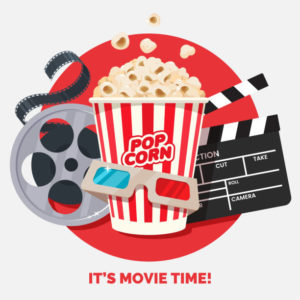 3. Movie Marathon!
You can either rent a big screen for your retention area, or contact your local movie theater to see if they can offer you a discount to rent out one of their theaters for the neighborhood to get together. Plus, you can charge a small amount to attendees to cover the costs of the event. Divided among everyone, the cost shouldn't be an arm and a leg! If you have access to a large enough space, everyone can watch the movie from their own vehicle to help with social distancing.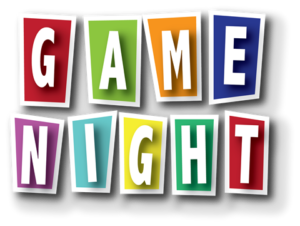 4. Free Food and Game Night!
What isn't to love? There are virtual murder mystery kits you can purchase – just in time for a "spook-tacular" Halloween. There are also game options to host an outdoor event like the giant-sized version of your favorite board games.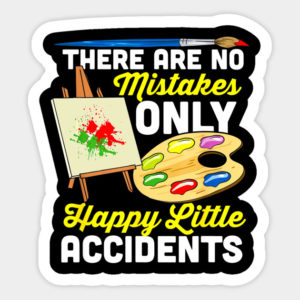 5. Virtual Paint Night!
Invite everyone to gather necessary paint supplies – paint, brushes, and canvas or something similar. Connect virtually, and channel your inner Bob Ross. You can find images to paint online to mimic.
[Sassy_Social_Share url="https://brownmanagement.com/community-event-ideas/"]