BCM Outreach: PCACC Dog Walking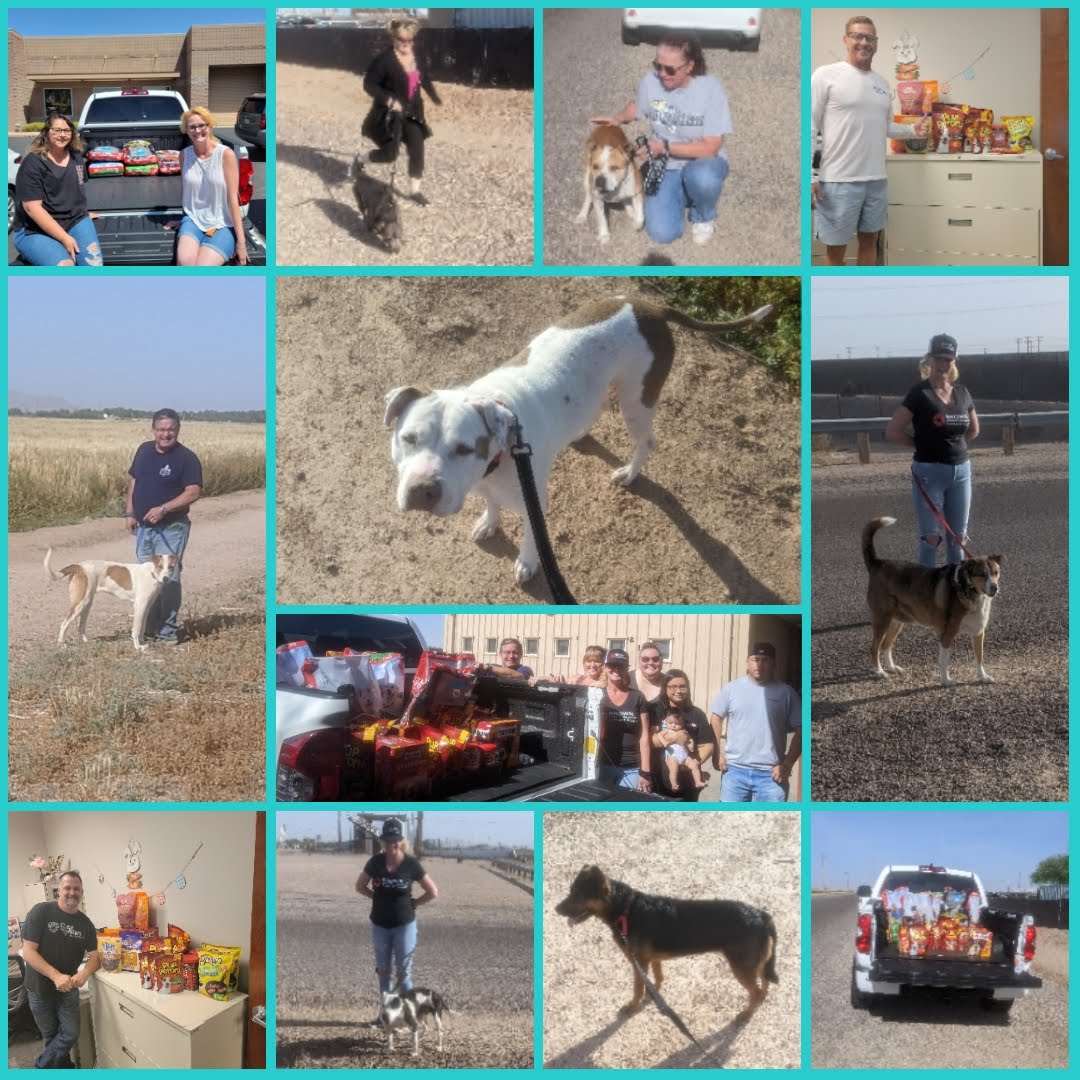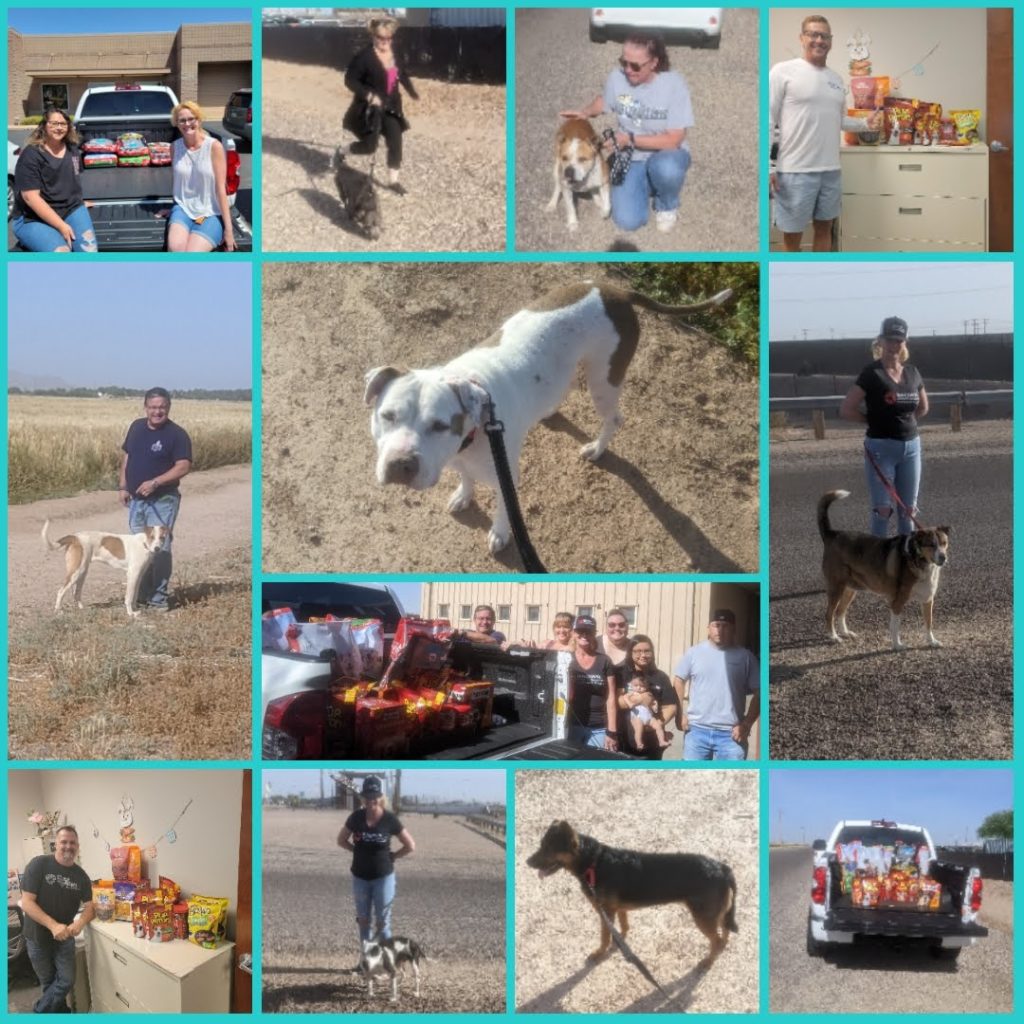 Brown Community Management proudly supports Pinal County Animal Care and Control! This past Saturday, BCM Outreach had the chance to walk dogs as part of the county's program, 'Every Dog, Every Day'. This program ensures that each dog gets out for daily yard time and a walk, no matter how many dogs are at the shelter at any given time. Thanks to the generosity of our employees and vendors, we also delivered pet food and treats for the goodest girls and boys around! We're very grateful to the PCACC staff for all of their amazing work at the shelter, as well as to everyone that donated items and volunteered with us. This was our second year supporting PCACC and we'll definitely be back for a third.
The shelter is currently full of incredible dogs and cats in need of a fur-ever home. For information on pet adoption or becoming a foster, please visit https://tinyurl.com/pinalcountyacc. Thank you!
[Sassy_Social_Share url="https://brownmanagement.com/bcm-outreach-pcacc-dog-walking-2/"]