BCM Health & Wellness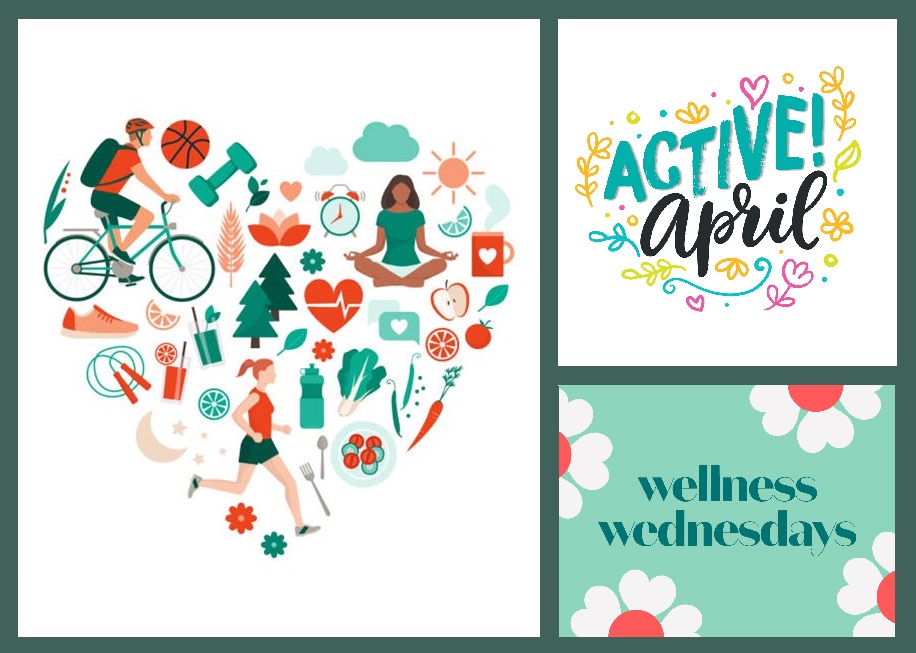 The Health & Wellness program at Brown Community Management has been making great strides! In March, they teamed up with Outreach to participate in the St. Joseph the Worker Hike for the Homeless. In support of Active April, a Fitness Challenge was offered to employees to help motivate movement; from walks to workouts, each participant logged 30-minute increments of exercise throughout the month. Congrats to our winner, Aileen Peterson, for logging in a whopping 75 hours! You are an inspiration!
In 2021, Mindful Monday messages have become Wellness Wednesday wishes: Healthy recipes continue to be shared, while tips for living well arrive each week to help each of us care for mind, body, and soul. BCM is very proud of this committee and all that they do for our team!
For more information on Active April, and other monthly action resources, check out https://www.actionforhappiness.org/.
[Sassy_Social_Share url="https://brownmanagement.com/bcm-health-wellness-2/"]