BCM Flies Vitalant Products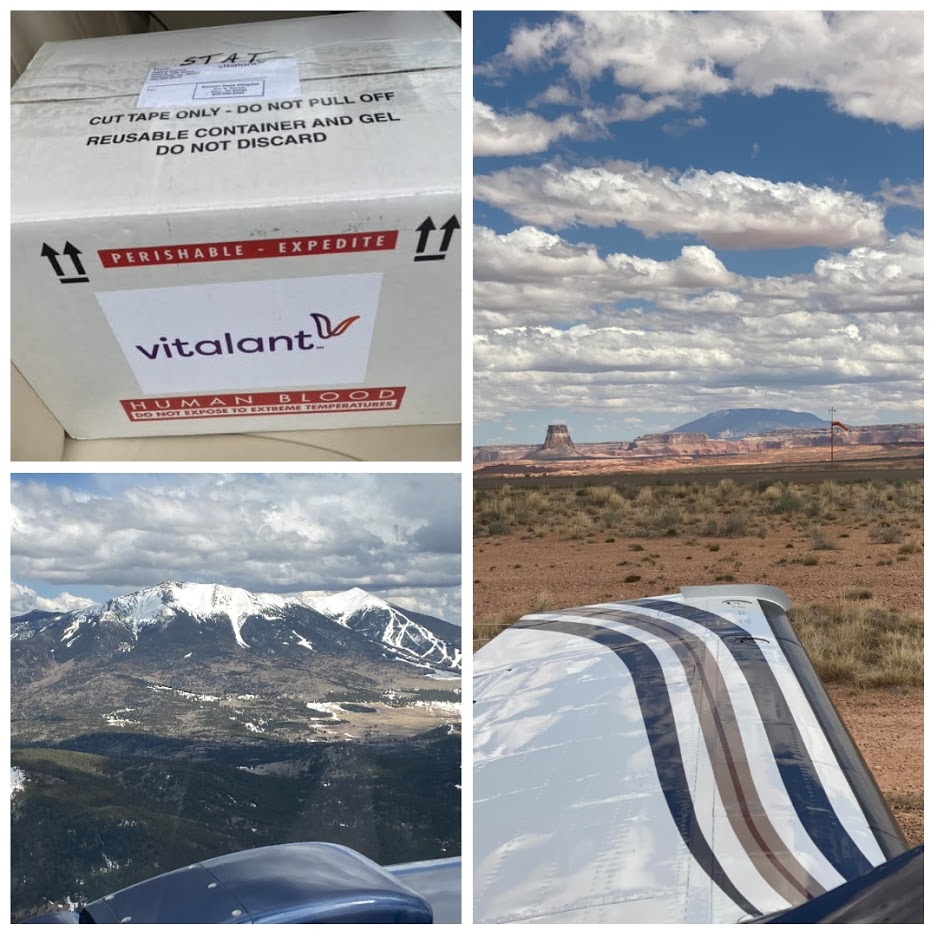 Brown Community Management's CEO, Bob Brown, continues to volunteer his time as a pilot for Flights for Life and delivers Vitalant products to small Arizona towns. Most recently, he completed an emergency transport to Page, AZ to fulfill an urgent request for blood supplies. All of us at BCM look up to Bob for taking to the skies to save lives!
Vitalant, formerly United Blood Services, currently needs blood product donations to help patients throughout the COVID-19 pandemic. To find a blood drive or donation center near you, please visit https://www.vitalant.org/ and schedule your appointment today. Additional links are provided on their homepage to answer any questions you may have. Thank you for finding the hero in you!
[Sassy_Social_Share url="https://brownmanagement.com/bcm-flies-vitalant-products/"]