Aspen Springs Condominiums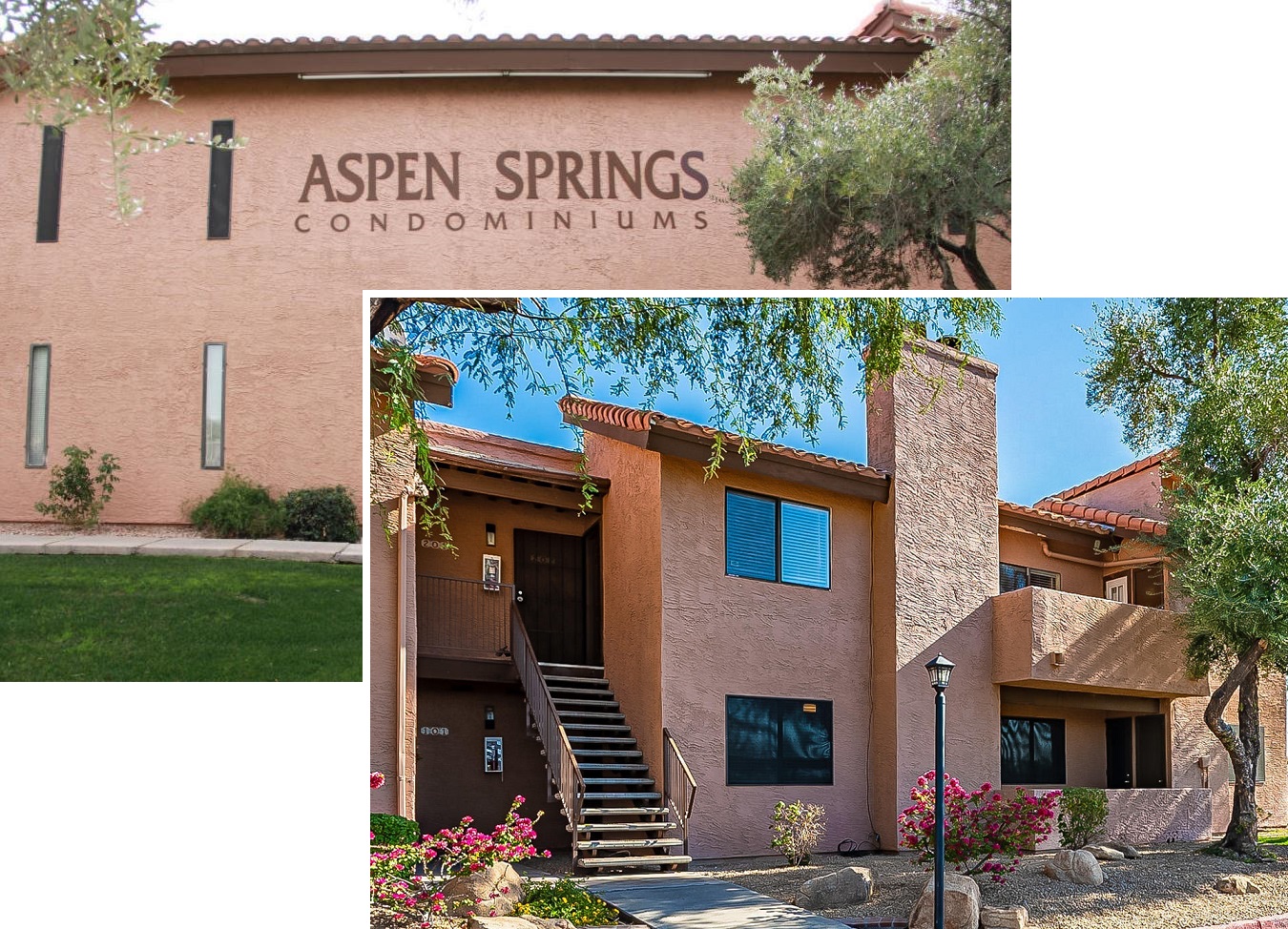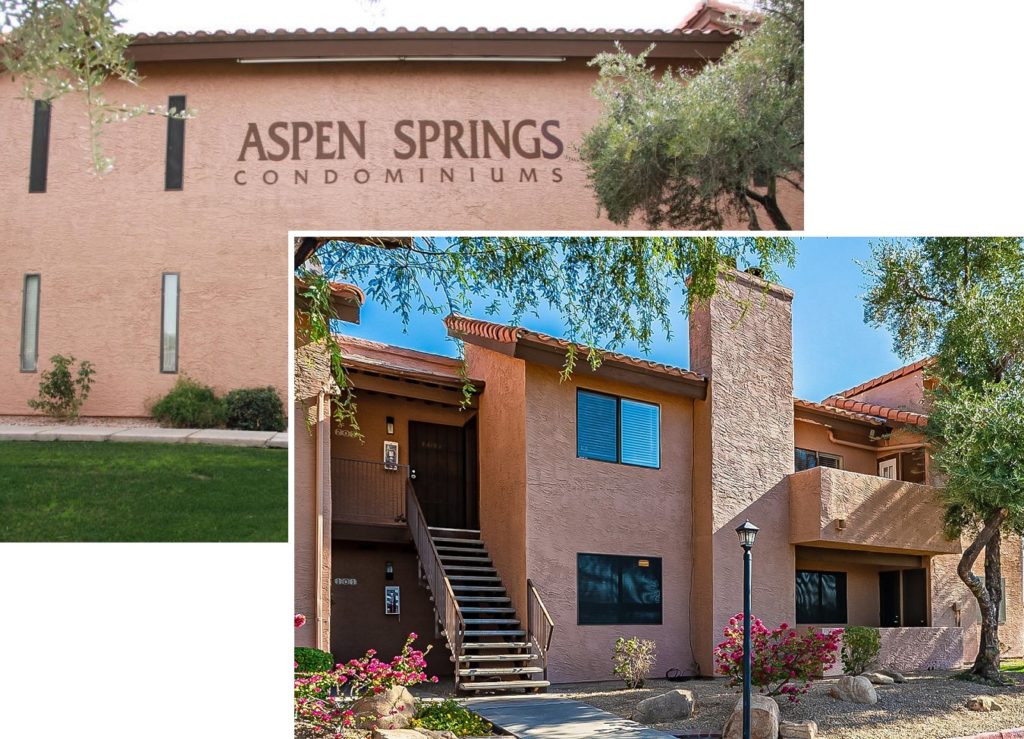 Brown Community Management is delighted to welcome Aspen Springs Condominium Association of Chandler! One of the first features you'll notice about Aspen Springs Condominiums is its lush grass surround. A mix of manicured shrubs, beautiful bougainvillea, and granite boulder installations also help boost curb appeal in front of each home. Amenities include a pool and spa, with plenty of palm trees on the perimeter that help give it a bit of oasis flair. Residents are also just minutes away from historic downtown Chandler and all of the shopping and dining perks it has to offer. BCM is grateful to work alongside this great association!
To find out more about Brown Community Management or how we can assist your community, visit www.brownmanagement.com.
[Sassy_Social_Share url="https://brownmanagement.com/aspen-springs-condominiums/"]