BCM Becomes 5th Largest HOA Management Firm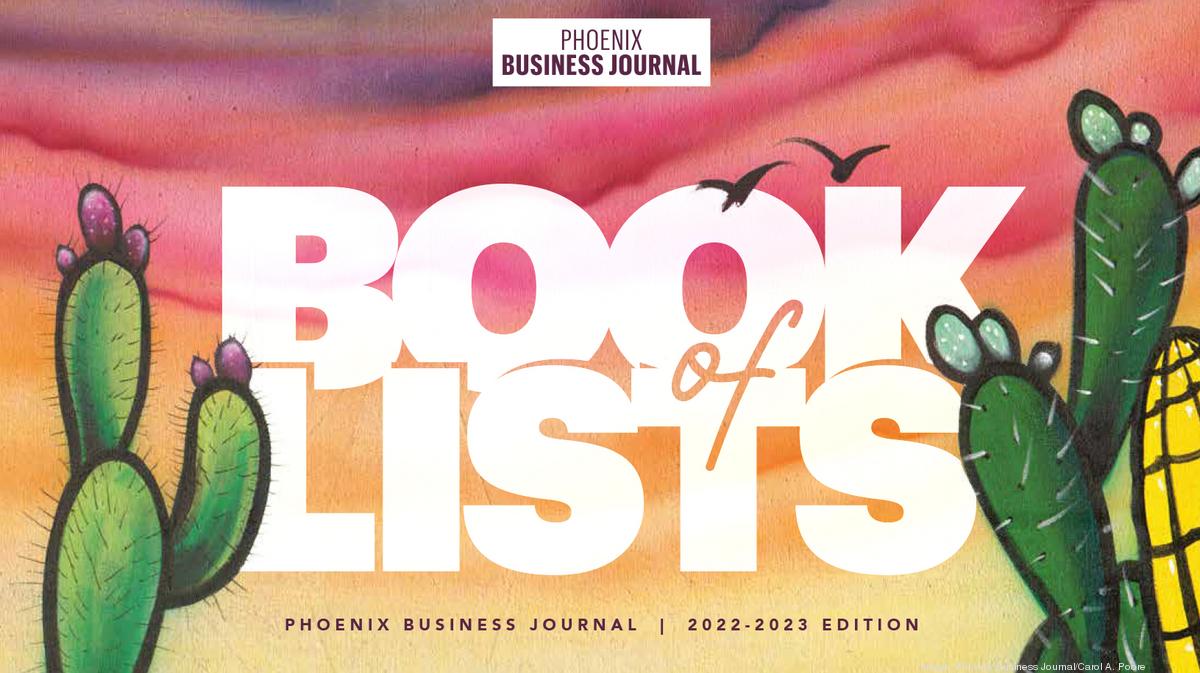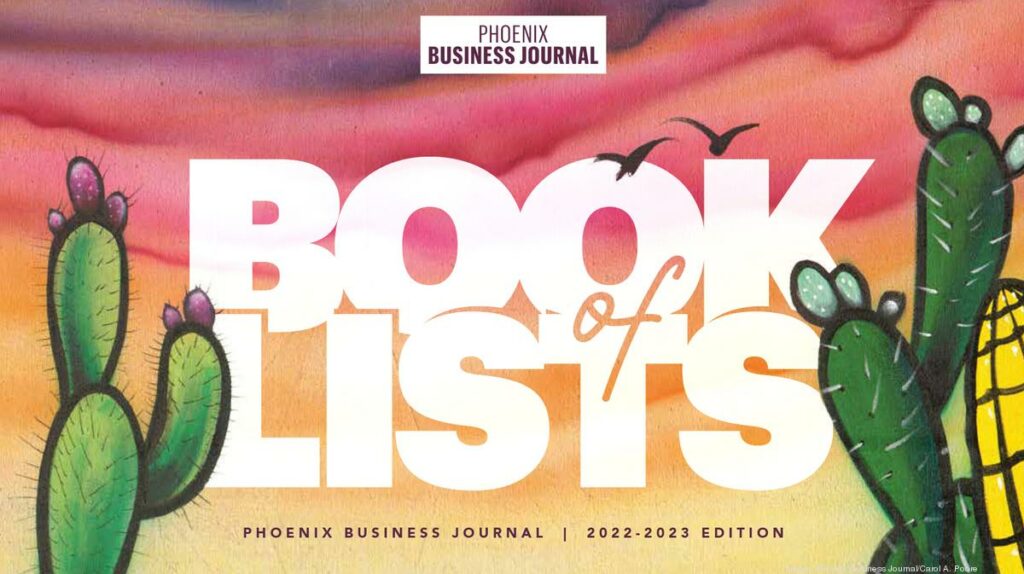 Brown Community Management is proud to be recognized as the 5th Largest Phoenix-Area HOA Management Firm in Phoenix Business Journal's latest Book of Lists! With ranking based on the number of local household units under management, this distinguished list has BCM moving into 2023 with approximately 45,000 total doors managed across 200 incredible communities. A huge thank you also goes out to our amazing team – we can't wait to see where our continued growth in the HOA industry takes us next!
To learn more about BCM and how we can serve your community, visit www.brownmanagement.com.
[Sassy_Social_Share url="https://brownmanagement.com/2023-pjb-book-of-lists/"]