2020 Photo Contest Winners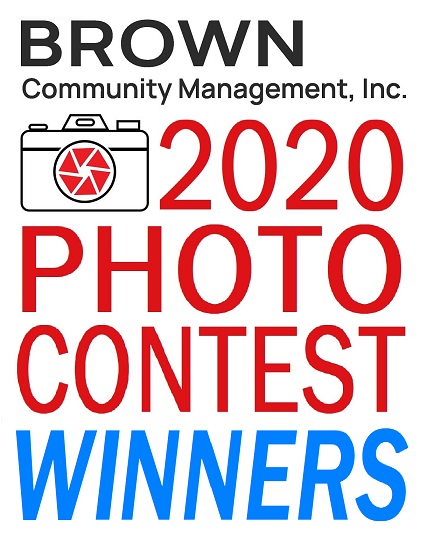 Voting has now closed on our 2020 Photo Contest, which means it's time to announce our WINNERS! Please join us in congratulating the following:
 1st Place: Daniel V. in Canyon Trails – 204 votes
2nd Place: Emily R. in San Tan Heights – 32 votes
3rd Place: Katy D. in Canyon Trails – 19 votes
Brown Community Management would like to thank each homeowner that participated in our very first contest. The photo shares and voting have been a blast to watch, and we hope you've had as much fun as we have! We look forward to hosting more contests in the future and can't wait for you to join us again!
[Sassy_Social_Share url="https://brownmanagement.com/2020-photo-contest-winners/"]